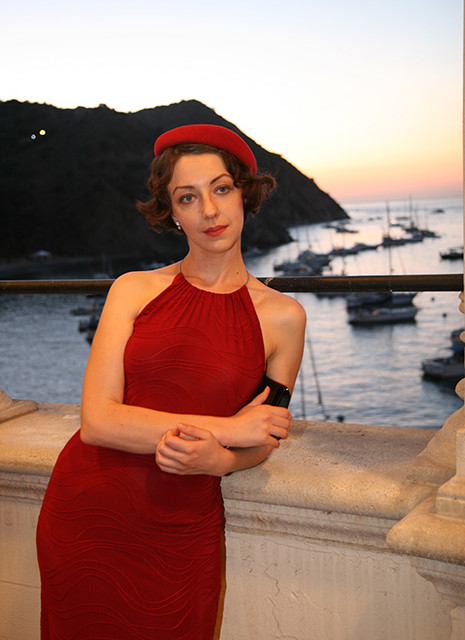 When a stylist first showed me my best hue of red, I nearly bursted in tears. I liked Signal Red. I did not like my pictures when I wearing it, but I did not connect the dots. I wore it. I needed a different color, but I needed to clean my color palate first.
Writing my text about Signal Red and how wonderful it works on my friend made me remember the time when I was switching from my omnivorous style diet to a more conscious shopping. This is when another stylist suggested that Signal Red was not my best hue. I have a lot of blue and pink in my skin undertone, which prevents me from wearing Signal Red. I needed a different kind of red, more subdued, muted and soft. When I saw what she meant, a faded rose, vintage port kind of color I nearly bursted in tears.  I didn't like the pictures of me in Signal Red, but I loved Signal Red. I did not connect the dots. I wore it. At some point I even owned a car in Signal Red. It was a brief and pathetic time in my life, but it is on my record. I would not even consider the color she showed me as "Red." In my book it was just some questionable, muddy substance.
So, I fought back. The same way many women would fight me later, when I turned stylist for them. Back then my stylist said I am free to wear whatever I choose. But since I came to seek her opinion, there it was.
Humbled I went back and started going through my clothes. In the far corner of my closet I've found the bodycon jersey midi dress in that exact hue of the antique, faded rose.   I've owned it for 14 years and it has a story behind it.
The dress was a gift. I never saw the person who gave it to me. She was the reader of my salsa blog I kept in 2003-2004. I lived in Los Angeles at the time and she lived in Moscow. Hard to imagine now, but it was still the time before digital, and it took a scanner to share a picture. We never shared one and had no idea what we looked like. But we turned online friends still, and one day she sent me this dress…
She picked it intuitively. Something in my writing style made her think this was the dress for me and she turned out right. Later we entered some controversy, because she used my motto for her own profile elsewhere in social networks. I discovered it by chance and took offense. I got territorial about my creative ideas. We never reconciled and lost touch with each other. I put the dress away and did not wear it much. As I looked at it through the stylist eye I realized this is probably one of the best items in my closet.
I sometimes get a question from my readers, how to look good with little or zero makeup? The answer is: wear your colors. Wear your red. I could pull it off in Signal Red if I wanted to, but with my skin tone and hair it took me heavy makeup and a hairdo and what not. On the contrary, this demure hue of the antique rose made me beautiful as is: with little or no makeup and minimal hairdo.
The dress carries so many emotions. It symbolizes the first validation of my writing and  that I was doing something meaningful.   it means so much  for me. Thank you, Lena.
Popular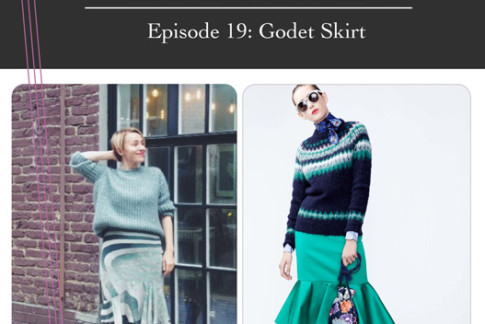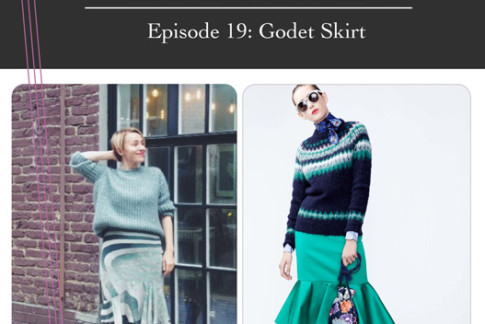 Related posts