Sirens & Amazons. S & Z Type Beauties
Popular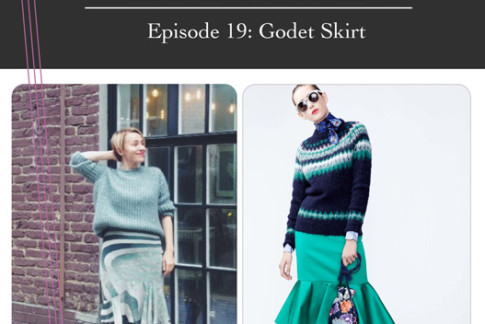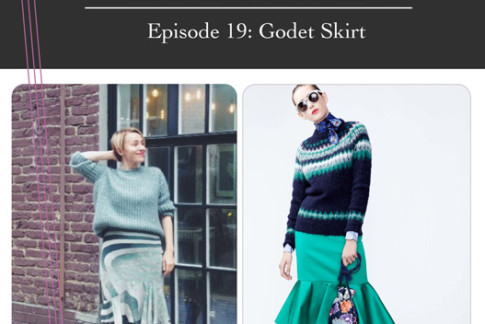 Find Your Beauty Type and create your Authentic Style. To help you buy wisely and enjoy what you wear for years to come I have come up with the concept of
Sirens & Amazons. S & Z Type Beauties
.  S & Z Type is a method that  helps you create the base of your personal style.   This is your safe base  from where you will embark into numerous fashion experiments. I built 
Sirens & Amazons.  S & Z Type Beauties
method after discovering connection between facial bone structure and personal style.  Turned out our bones speak louder in dresses and suits  than they do in bikinis.  Our beauty type is inherent and does not change with age, weight and plastic surgeries. This style consultation comes in a written form. I will provide you with two pages of vital information that will:
Identify your type: Siren (S) or Amazon (Z)
Provide you with four strategic points to build your wardrobe
Advice you on how to bring in the style of the  opposite letter without compromising yourself.
In the process we will have:
An hour meeting with and / or  a link to your social profile.
If you do not have a social media profile and we can not meet personally, then I will need 10+ pictures of you.  For personal meetings, I am located in  the Silicon Valley.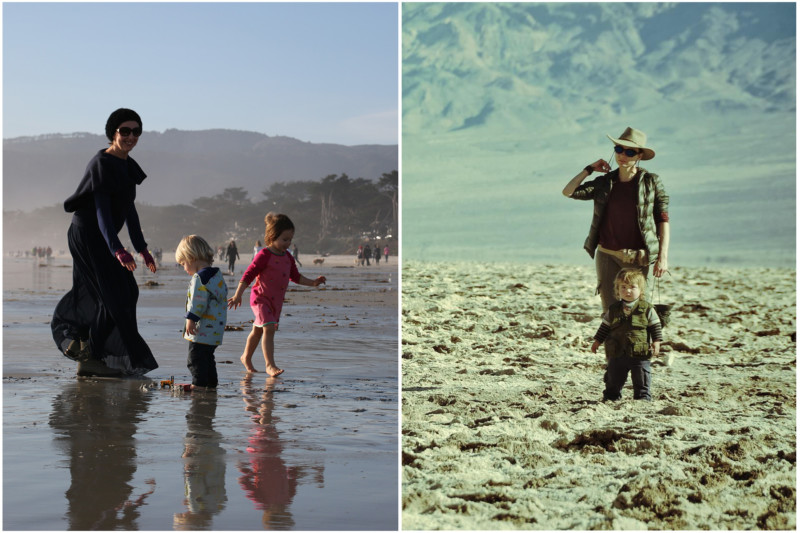 Find your Style: Siren, S-Type or Amazon, Z-Type
Consultation Fee: 350 USD.
Please enter your email. I will get in touch with you within 48 hours after your payment at the email you indicated during the transaction.
Enter your e-mail address.