Lingerie: bra or statement necklace?
An entirely politically incorrect take on bra shopping. Part 2.
Bra shopping in Italy for many well-endowed women can only be compared to flirting with a gay guy stunner, an endeavor as titillating as it is futile.
I am standing at the doors of the La Perla Milan boutique with my clients and a friend who is a pro at Italian shopping, discussing who goes in and who skips straight to Agnona. Three ladies in our group sport a delicate "A" bra-cup, while the other three are graced with D+ cups. One of the "A" cups encourages us, the "Ds," to check La Perla since the brand is allegedly notorious for its big cup designs.
Upon hearing this, our eyes popped. None of us owns a La Perla bra. I have been salivating over La Perla confections for over a decade and all I can tell you is that their large bra cup special fit is an urban myth. La Perla takes on a double duty for a delicate A-B cup, creating both, lingerie and a necklace for such a build. And this is where we get to the heart of the matter: La Perla is not a lingerie brand. Its products can be best described as fashion jewelry. La Perla's bras are not about support, they are primarily about accessorizing.
The task of providing support for a generous bosom rests primarily on a band. The following tailoring details ensure all the good support a C+ cup could use: wide band with three or four hooks on the back and cups nested securely into the band, sitting there like eggs in a pack and set a little wider apart, not sewn together. Any bra that fastens with one hook or that has its cups sewn together or connected with a thin strap provides minimal support that can suffice for an A cup, but will turn anything C+ into dough.
Like most Italian lingerie brands, La Perla does not concern itself with supportive tailoring. They typically make cups that are either sewn together or connected with a wispy strip and only have one or two hooks for fastening. Such tailoring contributes to the Venetian motif of an elaborate necklace, which is exactly what La Perla is known for.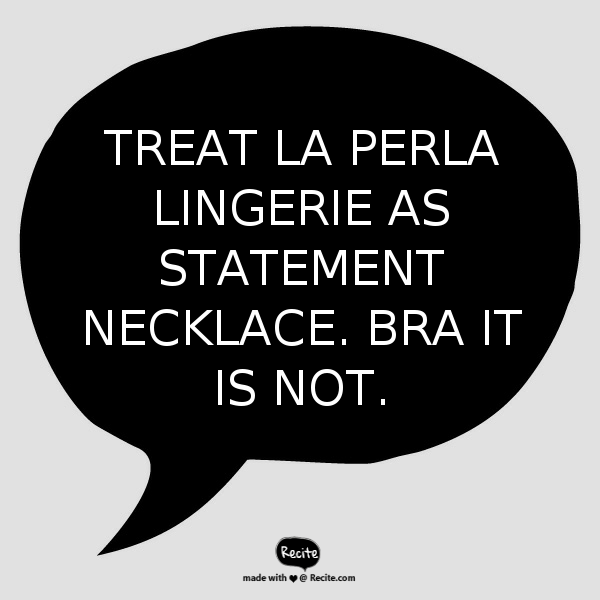 Dividing women's bodies into A and D cups seems comprehensive but it is a shortcut, and when it concerns style, shortcuts will inescapably backfire. That is why I always like to dissect things a step or two further. Most Italian lingerie brands offer cup-sizing range from A to D, and all sizes find their customer. This reflects the two most typical builds of Italian women: a tomboy bosom, Giovanna Battaglia style and an opulent chest, Sophia Lauren type. In my own, internal terminology I call the latter "the Norman built." It reflects in 36-38 C-D sizing, which translates into a wider and deeper rib cage that provides additional support for the soft tissue of a breast. My take on Italian lingerie reflects my Slavic background. Slavic women will often have a 32-sized band with their C and D cups. Their narrower rib cage calls for extra support in a bra, something Italian brands are not good at providing due to insufficient demand at their local market.
Many women with  "the Slavic build" will still fall under the spell of Italian lingerie and I, too, left a small fortune at Palo Alto's Charmelle 28 lingerie boutique and felt disappointed with the way my dresses and sweaters made me look. All the Italian confections always looked much better on my Slavic build when worn solo, without layers. But such Victoria's Secret Angels fashion show style significantly limits where I could actually wear them.
Many women will relate to this, while many others will shrug it off and sport their beautiful Italian bras for their street fashion or special event outfits. Please make no mistake, in that case their beautiful Italian lingerie serves as a statement necklace, not a bra. The divide between these two groups falls into my Amazon and Siren types and this long read partially address it.
In conclusion to my politically incorrect take on bra shopping #2, I wanted to reiterate that treating La Perla products as statement necklaces and understanding that they are not bras might significantly increase your quality of life.
Popular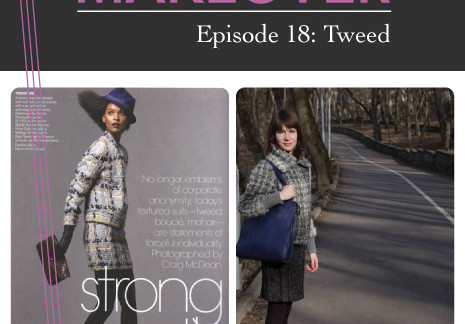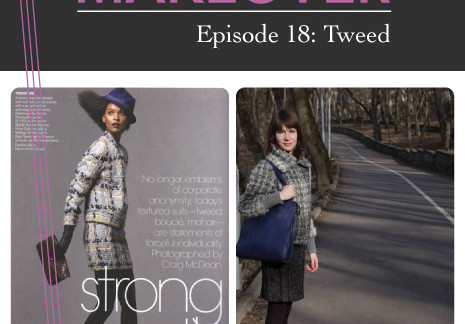 Related posts