Melania Trump. An Introvert in Public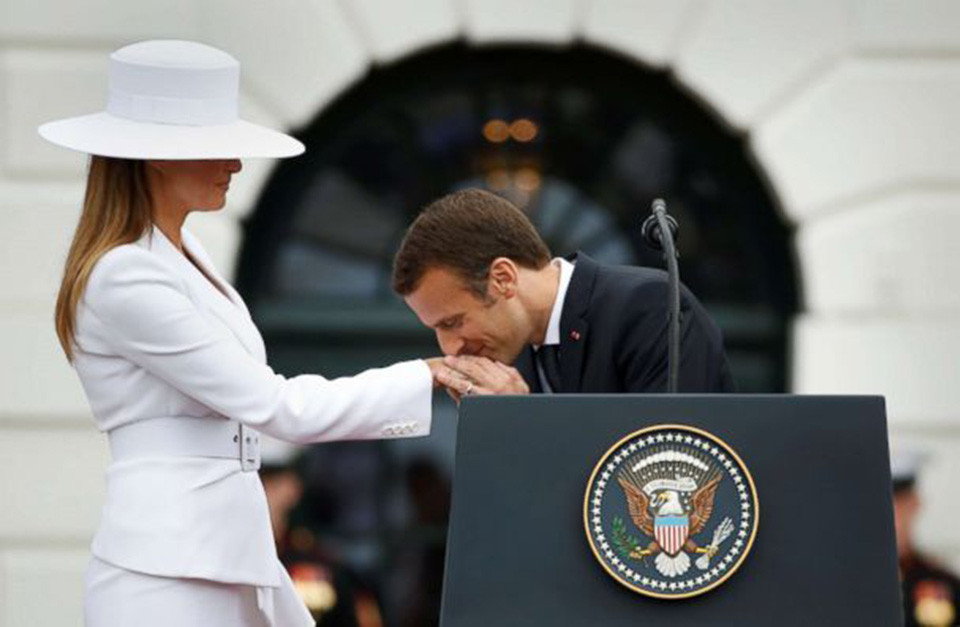 In case you ever found yourself reluctantly admiring Melania Trump, I am about to explain you why.
If instead you were furiously wondering what in the world some perfectly sane people could possibly find attractive about the  current FLOTUS, I have an explanation for you as well.  The current First Lady and the former fashion model, Melania Trump shares something with the Silver screen star, Greta Garbo.  Namely,  an archetype of a Greek goddess, Hestia.
An American psychiatrist and Jungian analyst, Jean Sinoda Bolen, MD has developed a  system of Greek gods archetypes that shape our lives. She wrote two books on the topic "Goddess in Every Woman" and "Gods in Every Man."  I love to use her approach because it provides the framework  to discuss highly charged topics without any bias and  judgement.
The modern society offers us two  socially desirable women archetypes Athena and Artemis:  goal oriented, logical and focused.  In this world  Hestia is devalued.
Where Athena is about logic and Artemis is about far reaching goals,  Hestia is all  about inner calm, peace and serenity. These Buddhist ideas are quite popular in our high-pace world but the concept  that it  can be at the center of a  self-fulfilled, autonomous woman character  is something  modern feminism is yet to find wisdom to accept. The reason  it has not happened yet?  To the outside world  Hestia may look like she is a victim of a patriarchy, who needs to be liberated. She is not. And she does not need to.
"A Hestia wife may look like a dependent wife, comfortably living out the traditional role. Her appearance may be misleading however, for she maintains an inner autonomy. Part of her quietly remains a one-in-herself virgin goddess. She does not need a man to feel emotionally fulfilled. Without him, life for her would be different but would not lose its meaning or purpose."
J. Sinoda Bolen.
It is explainable that a  lady with the leading Hestia archetype  looks equally attractive for both,  high-achievers and emotionally volatile men. Neither of them can destroy her  balance. On the contrary she provides balance to them and by doing so she achieves  fulfilment:  peace and serenity.
Hestia women are introverted characters who despise publicity.  If they absolutely need to be in the limelight they prefer to hide behind the mask or an artificial persona.  A story about reclusive Greta Garbo comes to my mind. She had once  surprised her friends by agreeing to join a very big party. Turned out Gilbert Adrian, a celebrity Hollywood designer of the 1930s who dressed all MGM stars, made her a special costume with the mask so that she could appear incognito.  Garbo enjoyed the party until someone revealed her identity at which point she felt uncomfortable and left.
A craft of an actress and a model is very typical for a Hestia woman, (presumably, she also has a strong  Aphrodite in her) even though it may seem strange, and counterintuitive at first. But if you come to think of it, both modelling and acting gives Hestia an opportunity to hide herself behind the mask instead of presenting herself.   Being a First Lady is very different from modeling.   It forces a woman to present herself, something Hestia is uncomfortable doing.  This typical  Hestia introversion does not fit into  American value system, which is   used to  diplomatic  Athenas and outspoken Artemises  or at least  enticing Aphrodites.   Americans read  Melania's  typical Hestia  behavior as signs of distress correctly,  but the source of this distress may not necessarily be matrimonial. The forced publicity alone can cause a woman with the leading Hestia archetype a lot of stress and reluctance to comply.
And yet, this exactly same woman can rock it at modelling.  Jean Sinoda Bolen points this out  in her book "Goddess in Every Woman."
Many Hestia women also do well on the other side of the lens. Hestia's patience and stillness are qualities that reward a photographer who must wait for he right moment, the expressive gesture, or the spontaneous composition…"
When I look at Melania Trump I always see this  unself-conscious gracefulness and introversion of Hestia. The wide brim hat that stole the show during the first  French president  official visit in April of 2018  makes me think of the mask that Adrian once made for Greta Garbo so that  she could join the party. Both of these women have this special sense of inner calm  about them.  I find it captivating. And I am not surprised that  you do, too.
Popular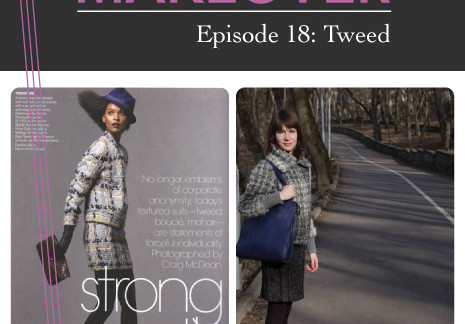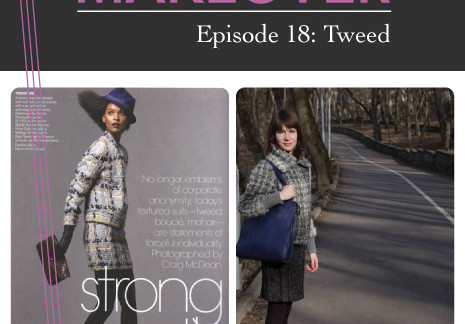 Related posts