This 1969 film that spoke to Soviets about vulnerability, the masculinity paradox, empathy, and multiculturalism.
 I often find myself on YouTube playing the final scene from the 1969 Soviet movie Ne Goryui! (Cheer Up!). In this scene, an elderly doctor, Levan, invites his entire neighborhood for an End of Life party. He cannot recover after his daughter passes away during childbirth. Her love life had put him in a difficult spot and he never came to terms with it. Overwhelmed and heartbroken he decides he doesn't want to live anymore. Only one guest felt the despair of the elder and strove to fulfill his last wish.
This film has contributed to the emotional IQ of scores of Soviet people. It has certainly contributed to mine. Now that I am observing  gender dynamics in the United States and hearing speakers like Brene Brown talk about vulnerability and Esther Perel about replacing the term "toxic masculinity" with "masculinity paradox," I am beyond grateful for having the chance to see Ne Goryui (Cheer Up!) in my early teens, in the 1980s. This was such an important film to watch. It helped me understand the complexity of masculinity, and to connect with people on a deeper level and build meaningful relationships. I cannot bring myself to watch the entire movie, in the same way you are not likely to watch La Vita e Bella with Roberto Benigni again, but every other week I search the "end of life party" scene in Russian in YouTube and get sucked into this candidly filmed scene.
I am primarily drawn to it for the traditional Georgian song performed at the end. Actors sing in Georgian throughout the film, but they switch to Russian for all the dialogue. This language mix allowed millions of people across the USSR to fall in love with the small country of Georgia. A couples of lines turned into memes and became part of the Soviet cultural landscape. Anyone majoring in Russian or Soviet studies would probably find this film very helpful to watch.
The Georgian born director Georgii Danelia shot Ne Goryui! based on a novel My Uncle Benjamin (1842) by the French writer Claudet Tillier. The Soviet version places the characters in the nineteenth century Georgia, but unlike its French predecessor, it has no happy ending. Danelia reinterpreted the original comic plot as a tragic comedy. The hearty laughs are interwoven with satire and the sad reality of facing death.
The filming and editing style strip the characters of all their guard, placing raw human emotion at center stage. And yet it is so subtle, it is borderline uneventful. The old doctor does not jump off a cliff, stick a gun up against his palate, or make a potion for himself. He walks quietly into a dark room and disappears. This is not a James Bond kind of story. This is one of the numerous Soviet films that showed a man who refused to bottle up his emotions and embraced the tears. What follows is the special connection between humans on the deepest level that goes beyond education, vocation, degree, and pedigree.
Popular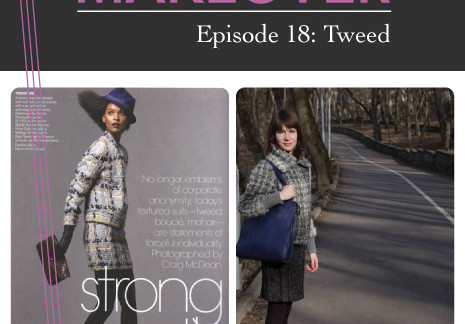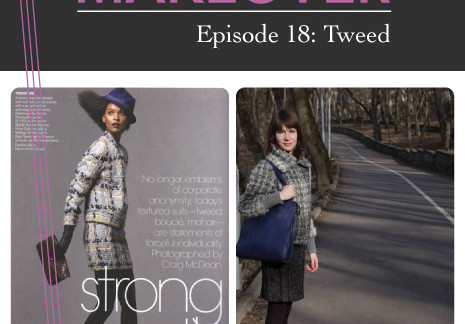 Related posts